Live in the Presence - Teacher Resources
Leading One of our Group studies?
Download one of our Editable Posters to promote the study to your members!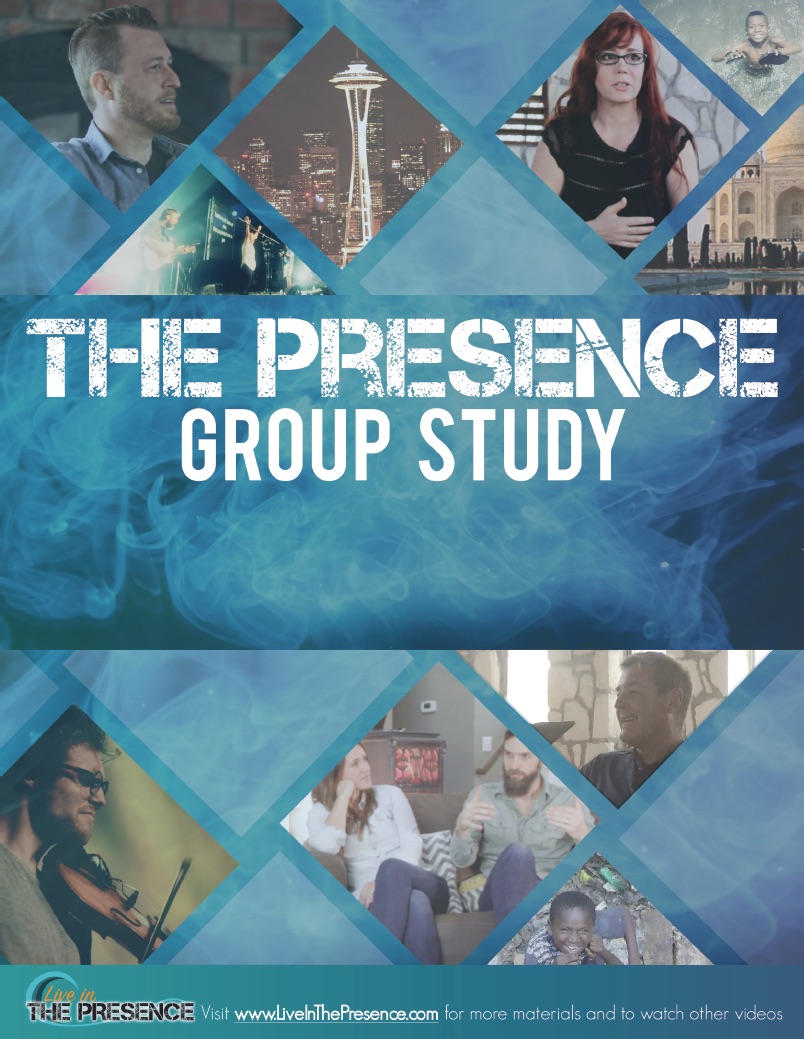 Three sizes available!
20x24 (Poster) 8X10 (small poster) 5x7 (bulletin insert)
Click on the file type you want to use below (.doc or .pdf), download the zip file and follow the instructions attached.
COMING SOON!!!